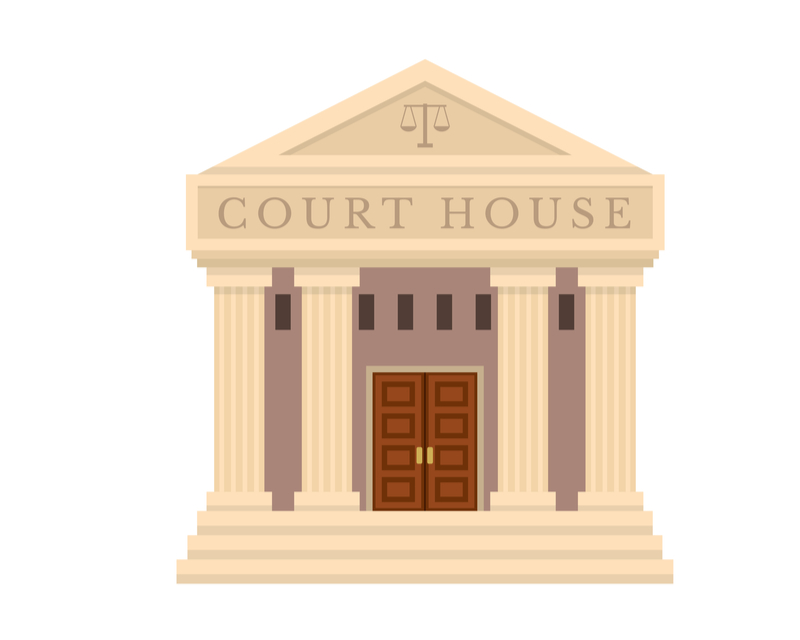 Real estate transactions are typically one of the most significant transactions in a person's life. That's why the recording of legal instruments is so important. Land titles are the only means of documenting  the interests in a piece of land. In maintaining a recording system, state governments ensure that when a dispute arises, there are legal records to draw from.
How the System Works
According to the general recording system, the record title holder may not be the actual owner of the land. That is the case when there are previous deeds to the land that have been allocated to other individuals. 
If an individual were to transfer their deed to a property to another person, the system stipulates that the individual can no longer transfer the deed to any other person. An exception is that courts in select states will protect deed holders who were unaware of the unrecorded deed and who were heavily invested in and concerned about the property. This can also be said for an individual who is unaware of unrecorded liens on the real estate. 
Once a deed has in fact been recorded, the law indicates that everyone is knowledgeable of its existence since it will be discoverable in a title search.
How the Recording Act Unfolds
The recording act essentially determines the legal procedure to follow when an individual transitions between claiming an interest in a property and claiming the physical property itself.
Recorded documents don't necessarily outline which individual owns the property and is legally protected to defend it. Instead, recorded documents allow public access in order to ensure a fair and well-informed dispute resolution should an argument arise.
That is especially important in instances when a property owner sells a piece of land multiple times to different buyers. While it might seem obvious that the first buyer should receive the property, this isn't the case. Instead, the statute type—race, notice, or race/notice—determines which purchaser owns rights to the land.
Recording Fees
Recording fees are a necessary aspect of real estate transactions. Of course, the recording must be carried out in a particular manner, which includes the fees associated with filing real estate transactions correctly. Every state has a different policy on recording fees, ranging vastly from zero to thousands of dollars. To ensure that you are aware of the specific fee structure of your state, be sure to check the state and county recording policies.
To see the exact laws and procedures regarding the recording of legal instruments
transactions in each of the 51 jurisdictions of the United States, purchase The Ultimate Real Estate Transaction Compliance Manual from System 2 Thinking. 
About System 2 Thinking
System 2 Thinking is trusted by real estate service providers, tech startups, and Fortune 1000 companies to consistently deliver transformational outcomes in competitive environments.
We drive innovation and fuel business acceleration with compliance consulting, licensing,  innovation strategies, technology rollouts, and process optimization.
Visit our homepage to learn more.