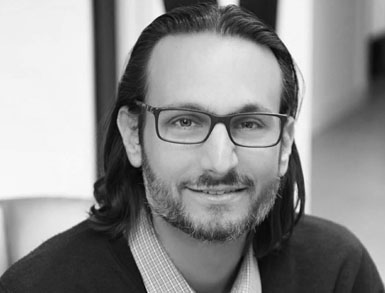 Marc Shaw
Marc Shaw is the Founder and President of World Wide Land Transfer, Inc. ("WWLT") a national title insurance and settlement provider. Marc manages the scaling of operations, reporting, and execution of WWLT's long-term strategies. WWLT is a national title insurance, escrow, and settlement company recognized as a leader in servicing both high volume lenders in refinance transactions while maintaining localized experience and professionalism to service residential purchase transactions. The company also has a large practice in complex commercial real estate transactions, ranging from large-scale development projects, mezzanine financing and facilitating in the acquisition of multi-state multifamily property portfolios. Marc has overseen WWLT's growth placing it on the Inc. 5000 list in 4 separate years. Marc has always pushed for technological innovation in the title industry and keeps WWLT on the cutting edge in order to provide the highest level of service and attention to their clients. Marc graduated with from the University of Maryland, College Park majoring in both Political Science and Business Administration and graduated from The Widener University School of Law, cum laude with a certificate in Corporate Finance. Marc is currently bar certified in the Commonwealth of Pennsylvania and State of New Jersey.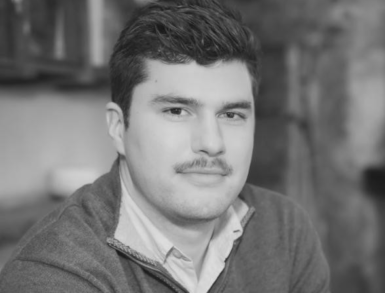 Patrick Sugrue
Patrick Sugrue is the Director of Content & Branding at Rebel Unicorn. He has worked closely with Allen Solomon since 2015 to help numerous real estate services companies create and execute on growth strategies.
Prior to joining Rebel Unicorn, Patrick earned a degree in creative writing from Loyola University New Orleans. He has previously edited one nonfiction book and one literary journal. He is a member and conference panel speaker at the Association of Writers & Writing Programs. His creative work has appeared in over a dozen publications. Between 2013 and 2015, Patrick taught English in a small town in Honduras.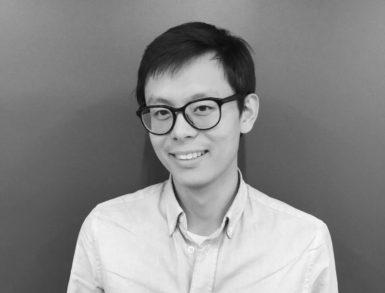 Ziqiang He
Compliance Website Designer
Ziqiang He is the UI/UX Designer at Rebel Unicorn. In May 2018, prior to joining Rebel Unicorn, he earned his Master of Fine Arts, Design and Technology from the New School's Parsons School of Art and Design in Lower Manhattan. Ziqiang received his bachelor's degree from the prestigious Beijing University of Posts and Telecommunications.
He has designed the UI in popular games while at Baidu, Inc. in Beijing and helped create the user flow and user interface for a McDonald's AI food processing machine. His awards include an AI Design Jam Prize at the Verizon AI Jam in NY, NY in October 2017 and First Prize of UI/UX Design in the Move for Hunger at the NYC Media Lab in June 2017.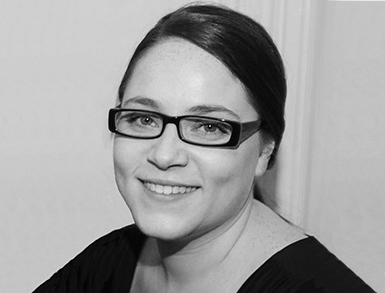 Vanessa Reitz
Compliance Manual Designer
Vanessa has been a hardworking Graphic Designer for a dozen years. In 2006, Vanessa graduated Magna Cum Laude, earning a BFA in Graphic Design with a Minor in Spanish from SUNY Oswego. Vanessa's work has been featured in a handful of exhibitions, including Rochester Contemporary Art Center's 6×6 in 2019 and Buffalo State Design Faculty Exhibitions in 2012 and 2014.
The former college instructor currently works at CGI Communications in Rochester, NY as a Graphic & Web Designer. Vanessa's freelance client list includes the University of Buffalo Genome, Environment and Microbiome Department, TechFocus Symposia at Guggenheim Museum, and American Crystallographic Association, amongst others.