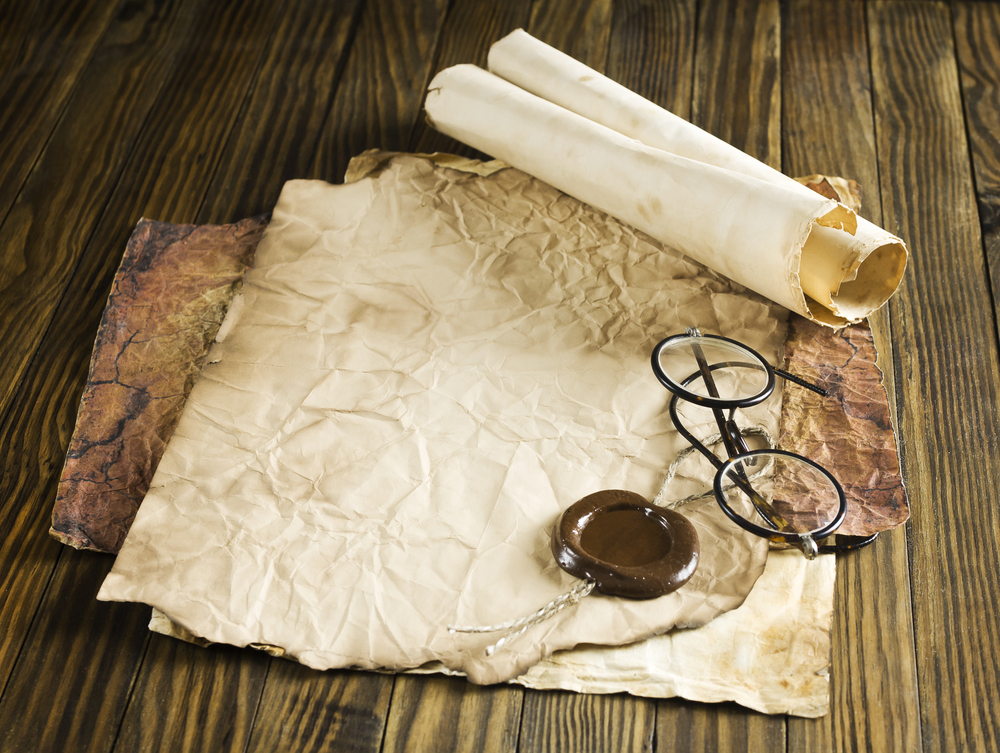 If you ask most people about the history of title insurance, they wouldn't know where to begin. Most people have no idea of what title insurance is until they buy a home. However, title insurance is required to help maintain trustworthy, accurate records and avoid the possibility of losing property due to title "defects." Here is a brief history of title insurance and why it is so important when purchasing or selling a property. 
The Days Before Title Insurance
Up until the American Centennial, real estate was bought and sold without title insurance, which means a purchase came without guarantee. When land was purchased, buyers assumed it was free of any title rights, interests, liens, or encumbrances that could interfere with their claim once the transaction was complete. 
This proved to be a problem as conveyancers managed early land transactions. They were recognized as local authorities on real estate law, despite the fact they were not lawyers. They were responsible for conducting a title search to determine ownership rights of the seller, including existing interests, liens, or encumbrances. They would produce a signed description of the status of the title, certifying that the land title was good and unencumbered.  
Although property transactions were "protected" by a conveyancer, that protection was limited.
Property Transfers
In America at that time, most land was not for sale as it had yet to be parceled for buying and selling. In 1850, when the first state legislature met in California, there were only 700 valid private land titles in existence. However, with the arrival of the California Gold Rush, a whole industry of conveyancers, abstractors, attorneys, and title experts arrived in and around San Francisco between 1848 and 1849. This trend spread to other areas where economic growth led to a growth in title transactions.
The Downfall of Conveyancers
In 1868, as the volume of risky real estate transactions increased, there was an inevitable breakdown of the old conveyancer system. It boiled down to one case, Watson v. Muirhead. Watson hired Muirhead during the purchase of a property parcel in Pennsylvania. Muirhead chose to disregard title defects he discovered and certified the title as good and unencumbered. Following the sale, Watson suffered losses from the liens. Although Watson's lawsuit against Muirhead was dismissed, the case made it clear changes were needed. 
The First Title Company
Following Watson v. Muirhead, the Pennsylvania legislature codified the incorporation and regulation of title insurance companies into law. The first title company, Real Estate Title Insurance Company of Philadelphia, was actually founded by conveyancer Joshua Morris in 1876.
Other companies soon followed, including firms in New York, Chicago, Minneapolis, and Los Angeles.
Standard Uniform Title Policy
The American Land Title Association (ALTA) formed in 1907 as the primary trade association for title insurance. Title insurance was subject to local customs and practices with different forms of title insurance coverage available by each title company. This made it difficult for mortgage lenders as it forced them to examine each policy. 
In 1929, a group of insurers and ALTA addressed the issue and agreed to a standardized policy. Products and policies grew as the industry reached a national level. 
The Second Mortgage Market
By the mid-1940s, many returning servicemen were not able to settle down in primary mortgage markets. This led to the growth of the secondary mortgage market. Lender's policies became the standard for mortgages sold on the secondary mortgage market with the help of title insurance products. 
Today's Title Insurance
Today, title insurance protects you from hidden hazards that can prove to be costly, including:
A forged signature on the deed, which would hinder the transfer of ownership

An heir of a previous owner claiming ownership

Instruments presented by a fabricated power of attorney

Public record errors 
Despite the vast improvement in the system of title insurance, closing and escrow procedures still vary by state. To have a clear understanding of procedures in your state, purchase The Ultimate Real Estate Transaction Compliance Manual from System 2 Thinking. 
About System 2 Thinking
System 2 Thinking is trusted by real estate service providers, tech startups, and Fortune 1000 companies to consistently deliver transformational outcomes in competitive environments.
We drive innovation and fuel business acceleration with compliance consulting, licensing, innovation strategies, technology rollouts, and process optimization.
Visit our homepage to learn more.